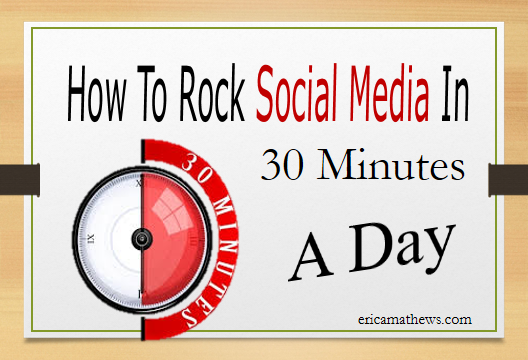 Are you running a marathon trying to keep up with post status updates, commenting and engagements with your target audience?  I can remember the days when there use to be two maybe three social media channels to manage, but now social media has skyrocketed over the years. I love social media…..Twitter, Facebook, Google+, Instagram, Pinterest, LinkedIn, just to name a few. So many social networks available to us today, which is not a bad thing at all.  This is a great opportunity for business owners to increase your online visibility to a global and broader audience.  But in order to use social media effectively, manage your time and get results, you must have a plan. Having the right automation, plan and strategy can save you time and make a huge difference in your social media strategy.
Choose the social channels that are a good fit for your business goals and also where your target audience hangs out.
I found this useful infographic by Pardot Blog.  It has some great information on how to effectively tackle the mountain of social media so that you can keep your sanity.  These are great tips on how much time to dedicate to each of your social media channels.
You can Rock Social Media In 30 Minutes A Day.  Take a look….
The following two tabs change content below.
Founder
at
JAZZY UNLIMITED ENTERPRISES
Erica Mathews is an entrepreneur, business coach & founder of Jazzy Creative. She works with business owners to leverage social media & online marketing tools to grow their business & brand online.