Yes, we work smart.. then Play Hard! 🙂
I absolutely love traveling and building businesses. 2017 is my year to Travel more, Do more, Be more.
Some of the benefits of owning an online business is that you can literally "Work From Anywhere". As long as you have the internet, laptop/cellphone. Creating a LifeStyle and Freedom that you choose…. Oh Yeah!!! 🙂
I'm just a chic who decided to turn her dreams into reality. As a former school teacher, I'm glad I took the leap of faith to pursue a career as an Online Entrepreneur, Business Owner, and Investor. If you don't spread your wings, you'll never know how high you can fly. As Steve Harvey says,,,, "You Have To Jump!"
I've visited Las Vegas several times, but it's more exciting when on business and my husband also gets to travel with me. Having fun while also making money!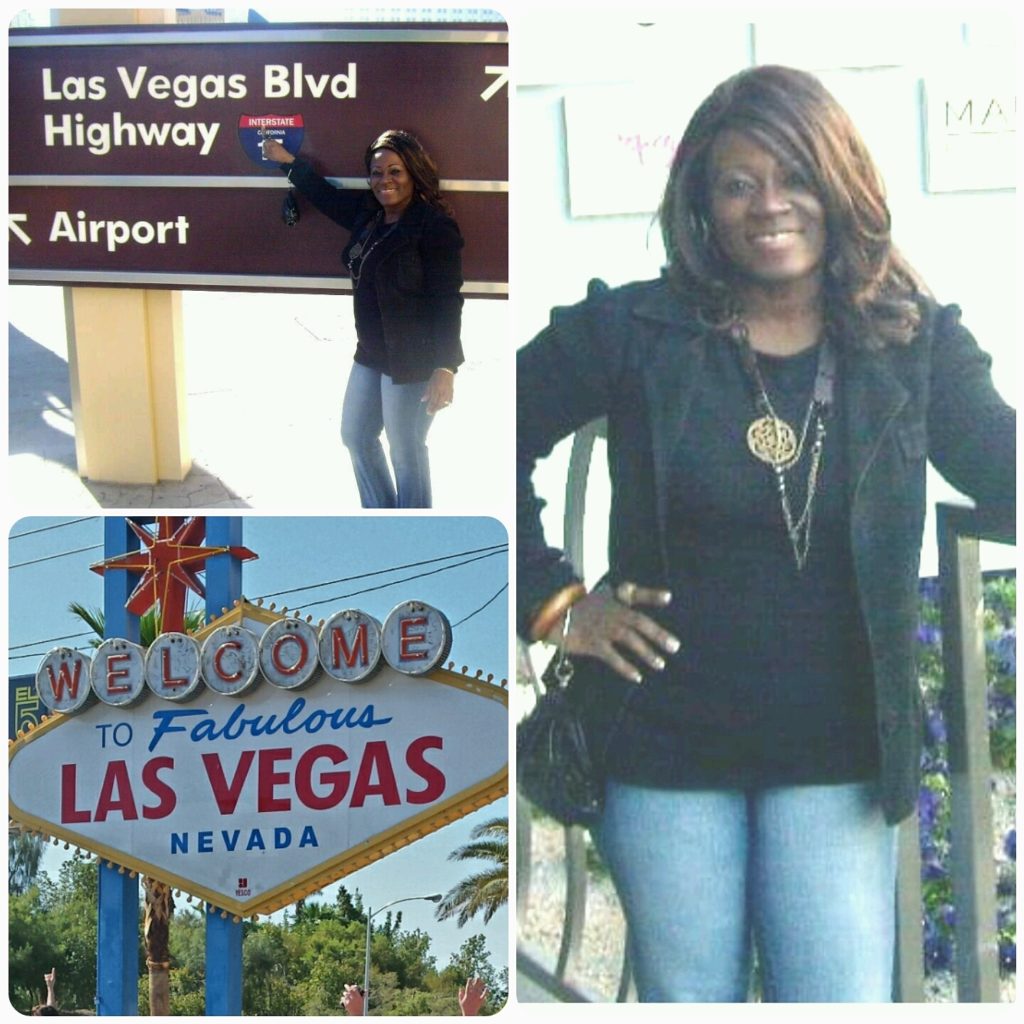 (Me and My Husband/Best Friend/Business Partner)

It's 2017….. Purse Your Dreams! Start That Business You Can't Stop Dreaming About! Write A Book! Travel More!
Don't be the only thing holding you back. Go For It…. Jump!
The following two tabs change content below.
Founder
at
JAZZY UNLIMITED ENTERPRISES
Erica Mathews is an entrepreneur, business coach & founder of Jazzy Creative. She works with business owners to leverage social media & online marketing tools to grow their business & brand online.