Brand Clarity Session 
Are you feeling stuck and tired of spinning your wheels, confused about how to take your business/brand to the next level? This Brand Clarity Session is designed to help you gain clarity and remove the challenges that's been holding you back.
Start achieving the results you desire.
Schedule Your Session:
You can schedule a 30 Minute Session or 60 Minute Session
Our private 1-on-1 coaching session will be recorded, so you will have a downloadable replay to access.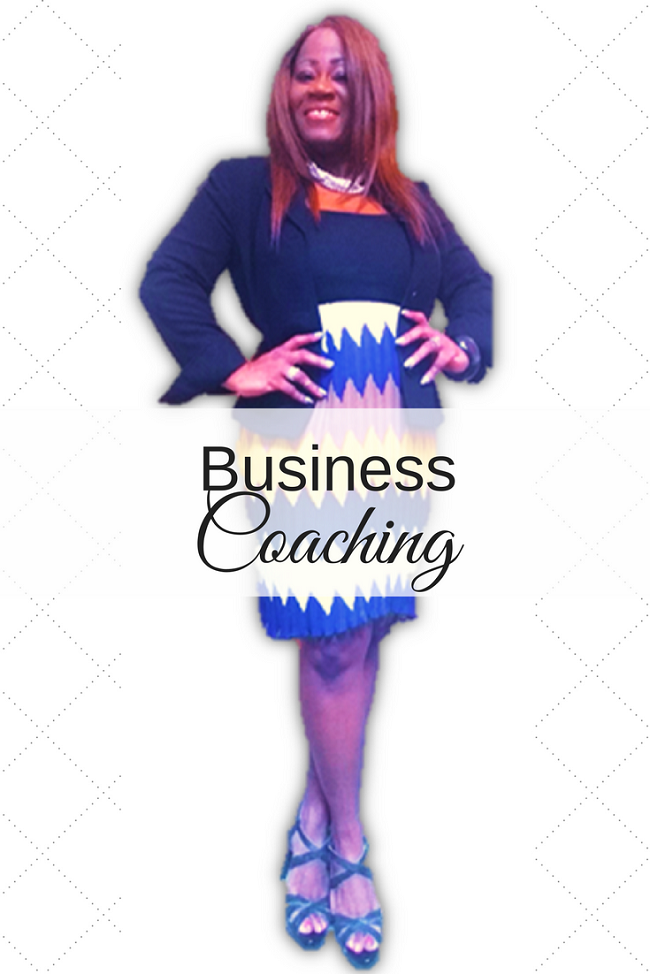 Online Courses 
Learn at your own pace. Business building training for creative entrepreneurs, bloggers, coaches, and small business owners. On the topics of online marketing, branding, ecommerce, and more! Tools and resources to help you gain knowledge, learn a new skill, and attract more clients/customers.
Start learning today.
VIP Day 
VIP Coaching Day is a 6-hour exclusive mastermind session for professionals who aren't necessarily seeking a coaching program but is wanting hands on, personalized, and customized guidance to building a firm foundation and rapidly grow your business. Helping you move forward, faster!
During our time together, we will be laser focused on mapping out a profit plan, systems, and automation around your brand messaging, marketing, and sales. This is the highest level to work with me privately, 1-on-1.