Align Yourself With Purpose
Today is a beautiful day here in Atlanta, Georgia. It's the 4th of July weekend and we are gearing up for all the fun and festivities here in our city! For the 4th of July holiday, I like to spend time at the beach with family or sometimes we've even traveled down to New Orleans for the Essence festival. It's always a great time to gather with friends and family for the summer holidays. Do you have fun stuff planned for 4th of July? or… the main question I will like to ask you which leads into our topic of today's show is…..
Did you wake up this morning ready to Rise and Shine? Are you living a life of purpose, joy and fulfillment?
Today, I'm going to discuss a very important topic which I see many people struggle with and that's finding their purpose in life. We are all put on this Earth for a reason -equipped with unique gifts and talents.  Do you sometimes feel that you are just existing and not living a fulfilled life? Maybe you have a desire to do something amazing in the world to make a difference but not sure how to pursue it. You will be amazed, but I have coached many people and that is one of their biggest challenges.
So many people go through their entire life trying to figure out what they should be doing on this Earth. They find themselves stuck doing work they do not enjoy day after day (just to create an income to support their families). Now, don't take this wrong… I totally understand when for now… "you have to do what you have to do"…. but, life seems to be more meaningful when you are doing work that you love and enjoy. Which could very well be in the area of your purpose and passions. You don't have to live a miserable life. So, follow your dreams. Create a goal and plan… working toward aligning yourself with a purpose filled life. I did it and I know you can too!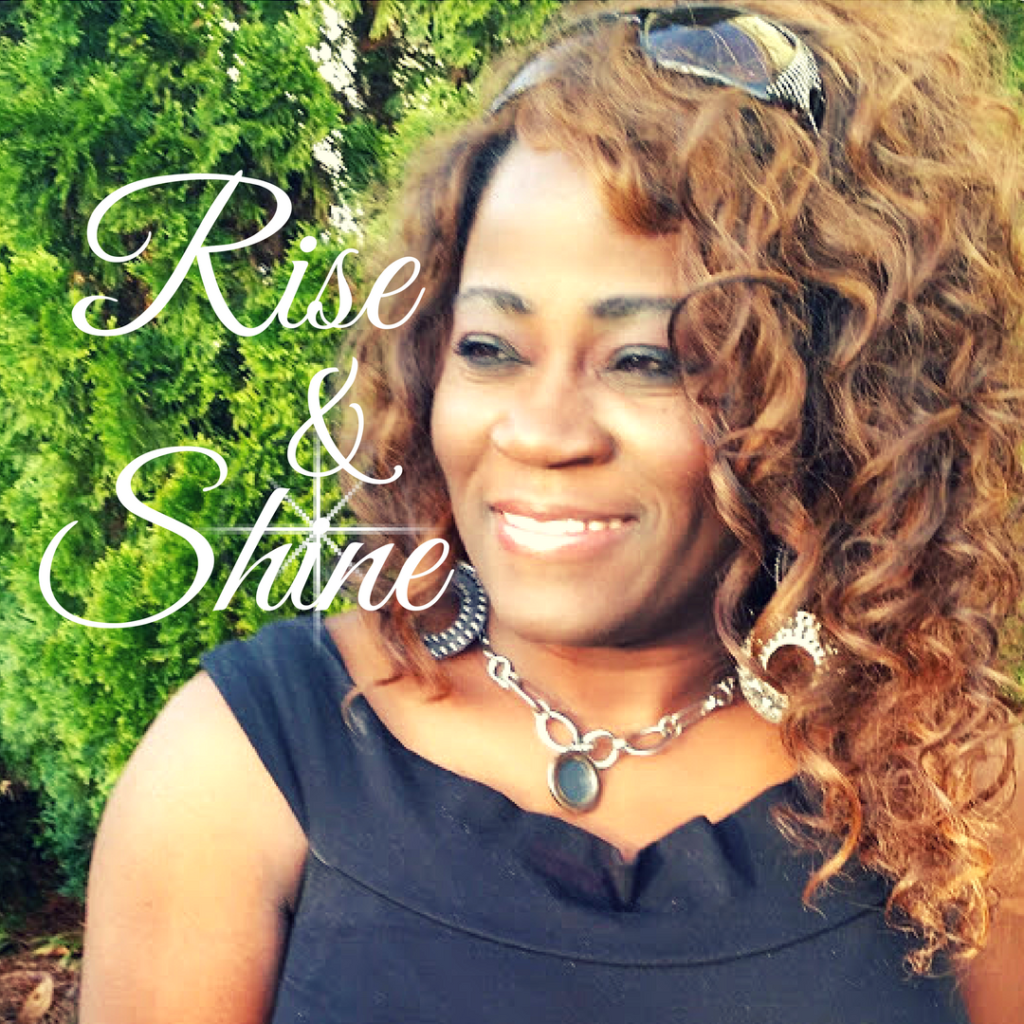 So, Rise & Shine!
When you are clear of your purpose, you will be able to clearly define "Who You Are", "What You Were Made To Do",  and "Who You Do It For". (the positive change you make serving and helping to make a difference in other people's lives) That's what fulfillment is all about.
"Align Yourself With Purpose" so that you can live a life of joy and fulfillment.
Throughout my many blog post or social media post, I'm always talking about purpose, passion, and happiness. Because, on this journey of my life, which is entrepreneurship and building global brands….  it is necessary that I am creating a life and business I truly love.  Creating a business around my Purpose, Passion, & Strengths. In the past, I've done a lot of stuff and worked many jobs that I was not excited about at all. But, when I tapped into the idea of living the Good Life, I never turned back.
So, let me explain what the Good Life is to me….  It is an amazing thing that we have the freedom to create any future we want.  When I say "The Good Life" or "Create A Freedom Lifestyle" or "Create A Successful Life"….  the word success is different for everyone. Let's be very clear on that. Because, I know that people are painting this glamorous picture of what they think success looks like…. especially on social media. I'm sure you've also seen tons of pictures. But, in reality….  Success isn't necessarily only attached to money, big homes, or cars.  Your lifestyle is your way of life or style of living that reflects your attitudes and values.  So, achieving success and living the Good Life is when you are feeling fulfilled and at peace in every area of your life: Spiritual, Mental, Physical, Relational, Financial, your Career/Business, Social life, etc…  and don't forget that your environment is also conducive to your success. Oh my goodness, one of the greatest advice in the world is to… Remove yourself from the environment that's holding you back. Surround yourself with positive information that motivates you to take some action. (not sure who that was for, but, please listen up) 🙂
Because, I know several people that are very wealthy, but depressed. Several people that don't have a whole lot, but are at peace.  So, it's all about finding your purpose, aligning yourself, and being a difference maker.
Jazzy Creative Magazine
Fashion & Women Empowerment Magazine

Discover your unique gifts and talents so that you can share them with the world. 
Purpose
Your purpose is what you were designed and wired to do in this life.  For many years I jumped from one idea to the next and never felt fulfilled.  I was busy doing work but felt as though I was not adding any true value to others.  I took the time to discover my true purpose.  Once I started to aligned myself with what I was born to do, I began to live a life of meaning and satisfaction.  Now, I wake up every morning on a mission to make a huge difference by teaching, motivating and empowering others to achieve their full potential in their life and business. Instead of dreading Mondays,,,, I absolutely love Mondays now!!!!! 🙂
Being aligned with your purpose will help you:
Frame your future
Stay focused
Activate your creativity
Help you stand out and make your mark
Unlock your imagination and let your creative juices flow. 
Let's face it…. to succeed at anything in life, you must have dreams and aspirations.  Be honest with yourself as to what you really want out of life and what you were created to do.  Allow your mind to dream, believe, and then take action on your ideas. Remember the great quote by Les Brown,,, "You don't have to be great to get started, but you have to get started to be great."
5 Steps To Discover Your Purpose
1) What are your top 3 passions in life? What are the topics you enjoy talking about the most?
2) What are the things you are really good at? What are those things that comes really natural to you?
3) What does your ideal life and day look life? What do you do with your free time?
4) Identify…. be clear on who you are. Who are you? What are your values? What is your personality?
5) How what you do will change people as a result?
Focus on your strengths instead of your weaknesses. One of the the best ways to be bold, be different, and to be you is by aligning yourself with your true purpose.
Passion
Passionate people prioritize their lives. They spend more time focusing on the things that are most important to them. Enjoy doing things that add more life to you. Live with Passion!
I love this quote by Oprah, "Passion is energy. Feel the power that comes from focusing on what excites you." -Oprah
Be Intentional.. 
Be Bold..
Be Different..
Be YOU!
We live in a world today where we are defined mostly by our work. But, when we are clear on our purpose, we will be able to clearly define "What You Do" and "The positive change we make in the world and other people's lives".
Live a Purpose Filled Life.
Success and Happiness is by Design. Once you discover your purpose, a whole new world will open up to you. It's a new kind of life and one of the best feelings ever! So, go after it with gusto!  Be creative and align your calling with your career. Choose to make the rest of your life the best of your life.
The following two tabs change content below.
Founder
at
JAZZY UNLIMITED ENTERPRISES
Erica Mathews is an entrepreneur, business coach & founder of Jazzy Creative. She works with business owners to leverage social media & online marketing tools to grow their business & brand online.