The Erica Mathews Show
Discussing topics on business, success, health, lifestyle, and more! Sharing tips & resources to help you build a better business, better brand, and better life.  Creating a life you love and enjoy by design.
Jazzy Creative Magazine
A fashion, beauty, business, lifestyle, and women empowerment magazine. As Editor-in-Chief, my goal is to provide a platform to inspire, educate, uplift, and empower women around the world…. living life in style!
A monthly magazine… digital and printed.
Jazzy Biz Academy
Online courses and business training for creative entrepreneurs, bloggers, coaches, and small business owners. Helping you achieve the growth you desire with solutions that get results. Discover how your unique skills/talents can create the business you truly want! Learn at your own pace.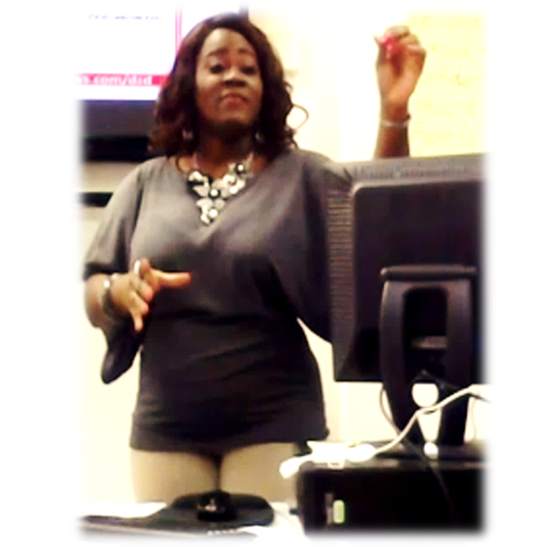 Jazzy Entrepreneur Events & Workshops
Business and marketing training. Teaching strategies and techniques to build your brand, attract more clients/customers, and grow your business online.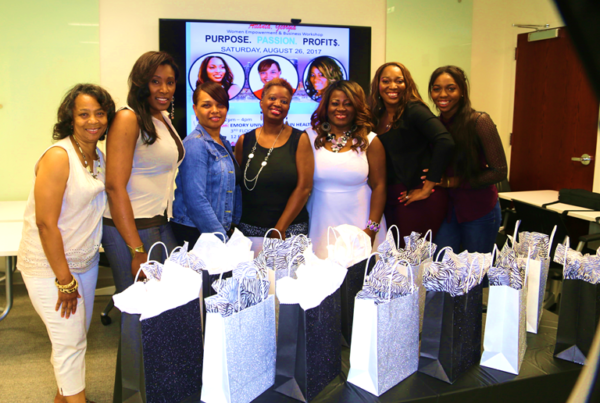 I had a great time as a guest speaker & trainer at the "Passion. Purpose. Profit$" women empowerment workshop hosted…
I am excited to be a guest speaker at the upcoming Women Empowerment & Business Workshop: "Passion. Purpose. Profit$"… along with…
The Erica Mathews Show: Vision Board – Ways To Manifest Your Dreams & Achieve Your Goals… with Lakeisha Hankins. Today on…